HDMI 2.1 Specification to Drive 8K Home Entertainment Adoption
8k HDMI fiber cable 2.1 specification drives 8K home entertainment
Ultra-realistic 8K UHD video is becoming a workhorse in the home entertainment industry, and the HDMI 2.1 specification is playing a vital role in pushing 8K into the home. The demand for 8k HDMI fiber cable will also increase.
With 33.2 megapixels, 8K images are four times as dense as 4K images, improving image quality at typical viewing distances at home, new research shows. Sharper, smoother edges around objects, more realistic tones, and perceptual enhancement of brightness and contrast add depth to the image, creating a 3D-like effect. Subtle textures of foliage, concrete, and other objects become visible. Even at close range, the pixels disappear, enhancing realism and giving a cinematic look.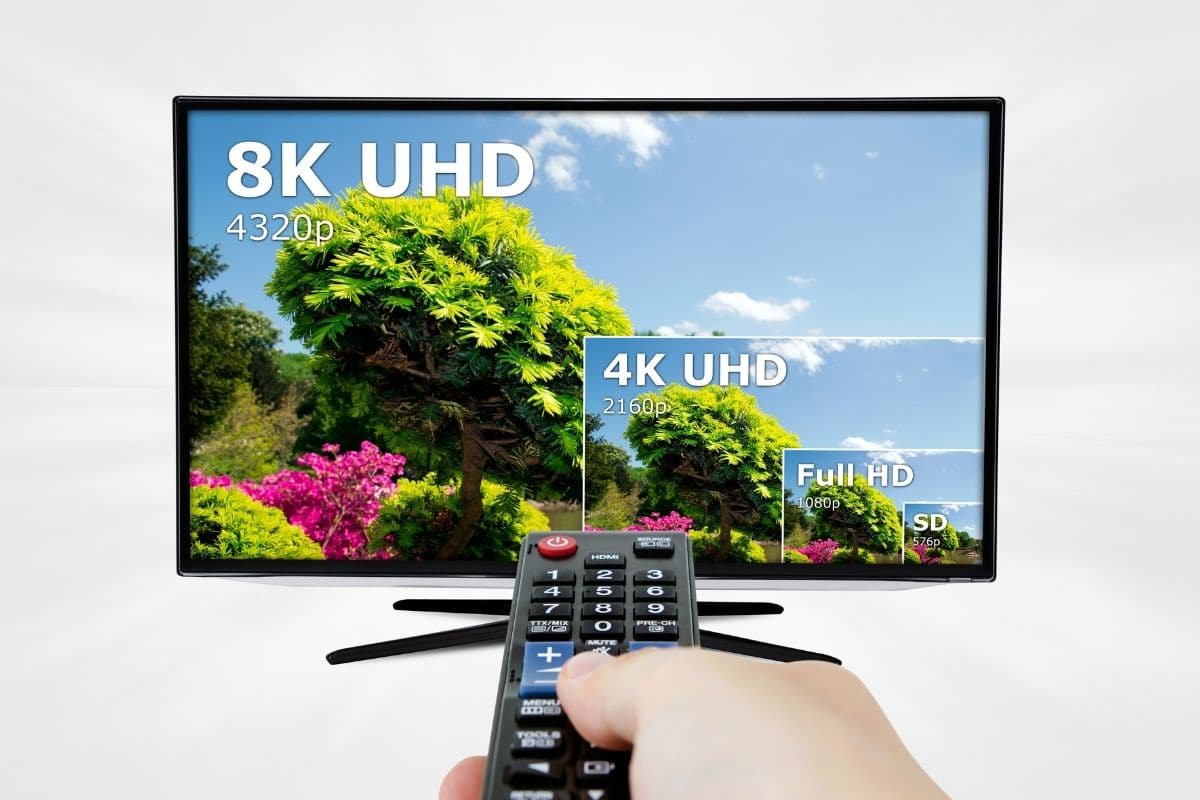 Advances in the 8K Ecosystem:
a small but expanding ecosystem of 8K content creation tools such as professional cameras and encoders;
A small but growing supply of native 8K content, including an increasing number of movies and TV shows being shot and archived in 8K for future 8K distribution;
Microsoft and Sony to launch 8K game consoles by the end of 2020;
NHK launched an 8K/60fps satellite channel in December 2018, offering reality TV, scripted movies and episodes 12 hours a day;
Some media companies plan to broadcast the 2020 Olympics in 8K;
Sales of 8K TVs accelerated as more suppliers launched their first models and TV prices continued to fall.
Other factors driving 8K include continued improvements in 8K encoding efficiency, which promises to reduce the amount of bandwidth required to distribute 8K to homes without compromising image quality. Given that a single 8K channel consumes the bandwidth of multiple 4K channels and even more HD channels, lower bandwidth requirements will encourage satellite, cable and telecom MVPDs (multi-channel video program distributors) to offer 8K.
TV Trends:
TV market trends are also expected to boost 8K's fortunes. A major trend is the growing consumer demand for large-screen TVs that are at least 65 inches in size.
Native content, upgraded:
Native 8K content is still scarce, and consumers may question the wisdom of buying an 8K TV with HDMI 2.1. But TV suppliers anticipated this objection by offering all 8K TVs advanced 8K upscaling technology, which produces compelling 8K images from lower-resolution content.
HDMI 2.1 Specification Role:
In 8K's growing end-to-end ecosystem, HDMI 2.1 Ultra High Speed Bandwidth connectivity is the last link in the content-delivery chain and the glue holding an 8K home entertainment system together.
The HDMI 2.1 specification is so critical to 8K adoption that the 8K Association (8KA), a cross-industry group, includes the specification in its 8K TV performance and certification requirements, which define an 8K TV's minimum capabilities. Requirements include resolution, peak brightness , black level, color gamut, high dynamic range (HDR), and refresh rates.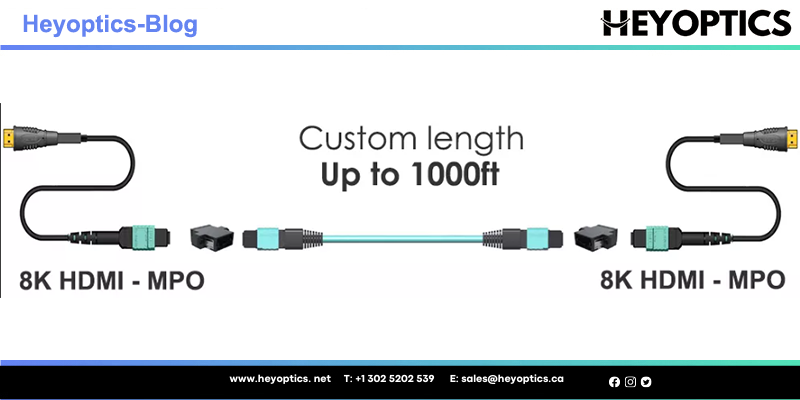 Native Content, Upscaling:
With native 8K content still scarce, consumers might question the wisdom of purchasing an HDMI 2.1-equipped 8K TV. But TV suppliers anticipated this objection by offering all of their 8K TVs with sophisticated 8K upscaling technologies that generate compelling 8K images from lower resolution content.
Sophisticated upgrades will encourage consumers to buy into the 8K ecosystem, thereby expanding the installed base of 8K TVs and encouraging content creators and distributors to offer native 8K content.