(Diameter 203mm) Diamond Fiber Polishing Film Optical Fiber Lapping Films Paper 1um 3um 9um 30um
Polishing films are polishing materials with ultra-precision flexibility. They are made with diamond powders evenly coated on the surface of flexible substrate by adhesives and are often used for lapping and precision polishing of optical fiber pins, semiconducting materials, metal rollers, etc.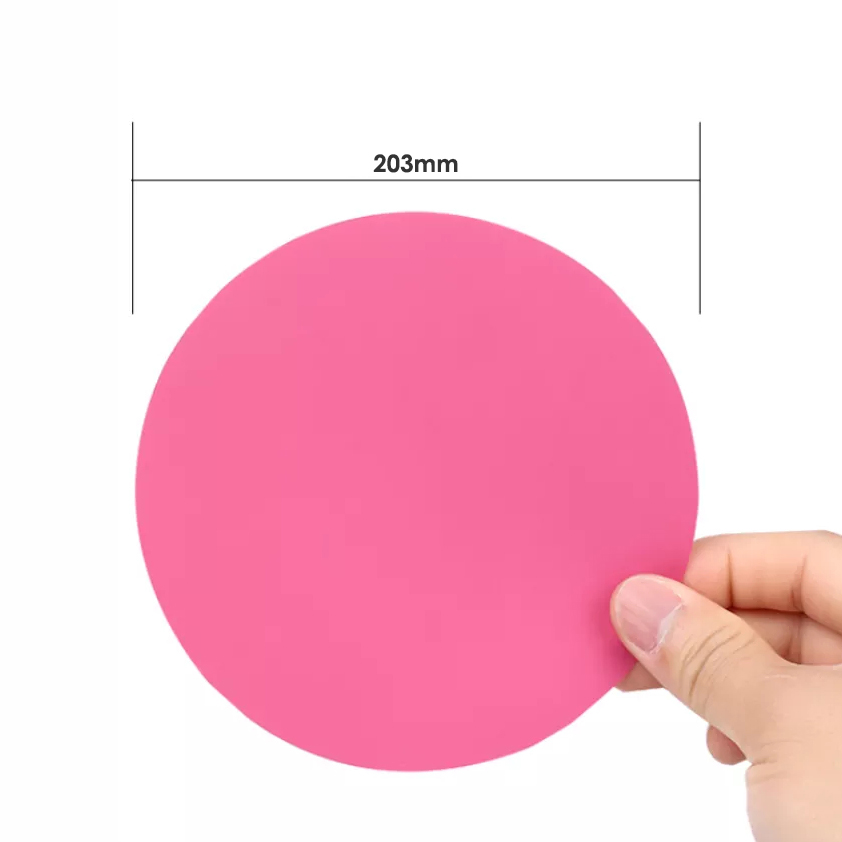 Features:
Evenly-sprayed particles on coated surface
Good intensity & flexility, suitable for polishing on different facets
Suitable for polishing with dry, water or oil medium
The fiber polishing film is durable polishing rate compared to existing polishing films and offers economical operations
Applications:
Optical fibers and connectors
Flat-panel display
Optical lens, crystals, LED
Motor shafts and steering devices
Metal rollers & shafts
Magnetic head, HDD
Semiconducting materials (gallium arsenide, indium phosphide, etc.